It's a course to help you to discover your new business idea, test that idea, set up and launch your shop being ready to acquire your first customer.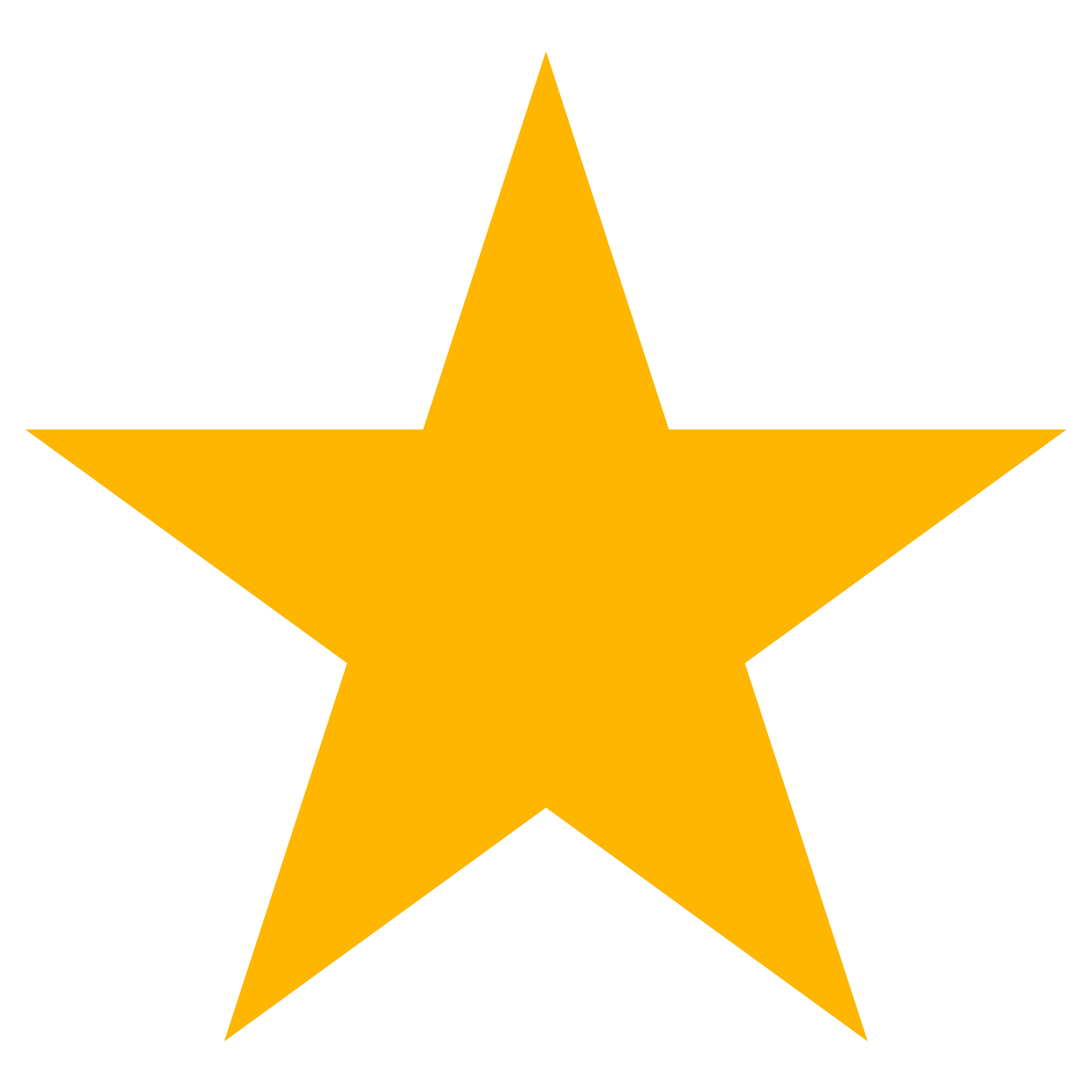 My role is to be your guide as we go through this course together. This is your year, let's do this!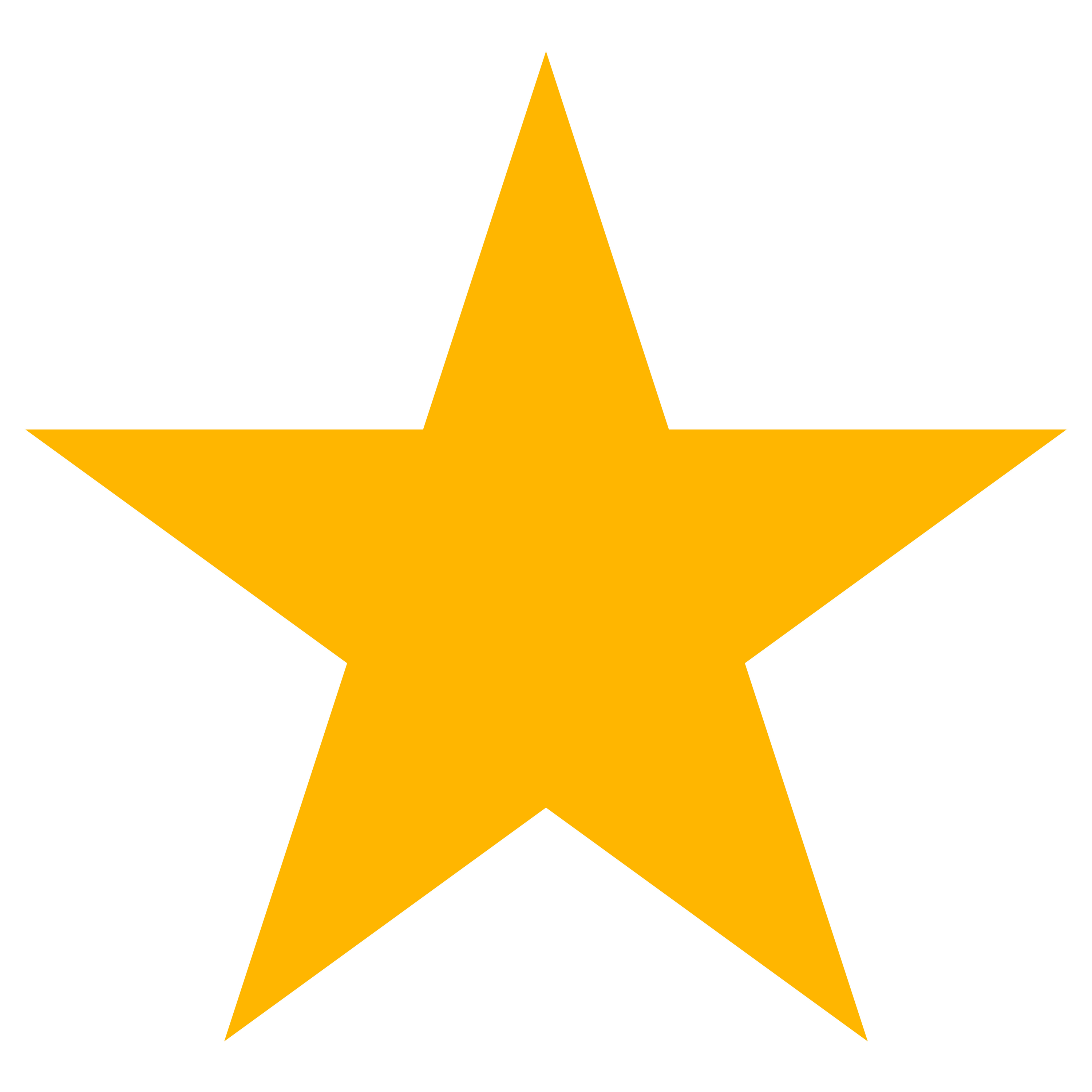 Can you design the business of your dreams? Absolutely, yes!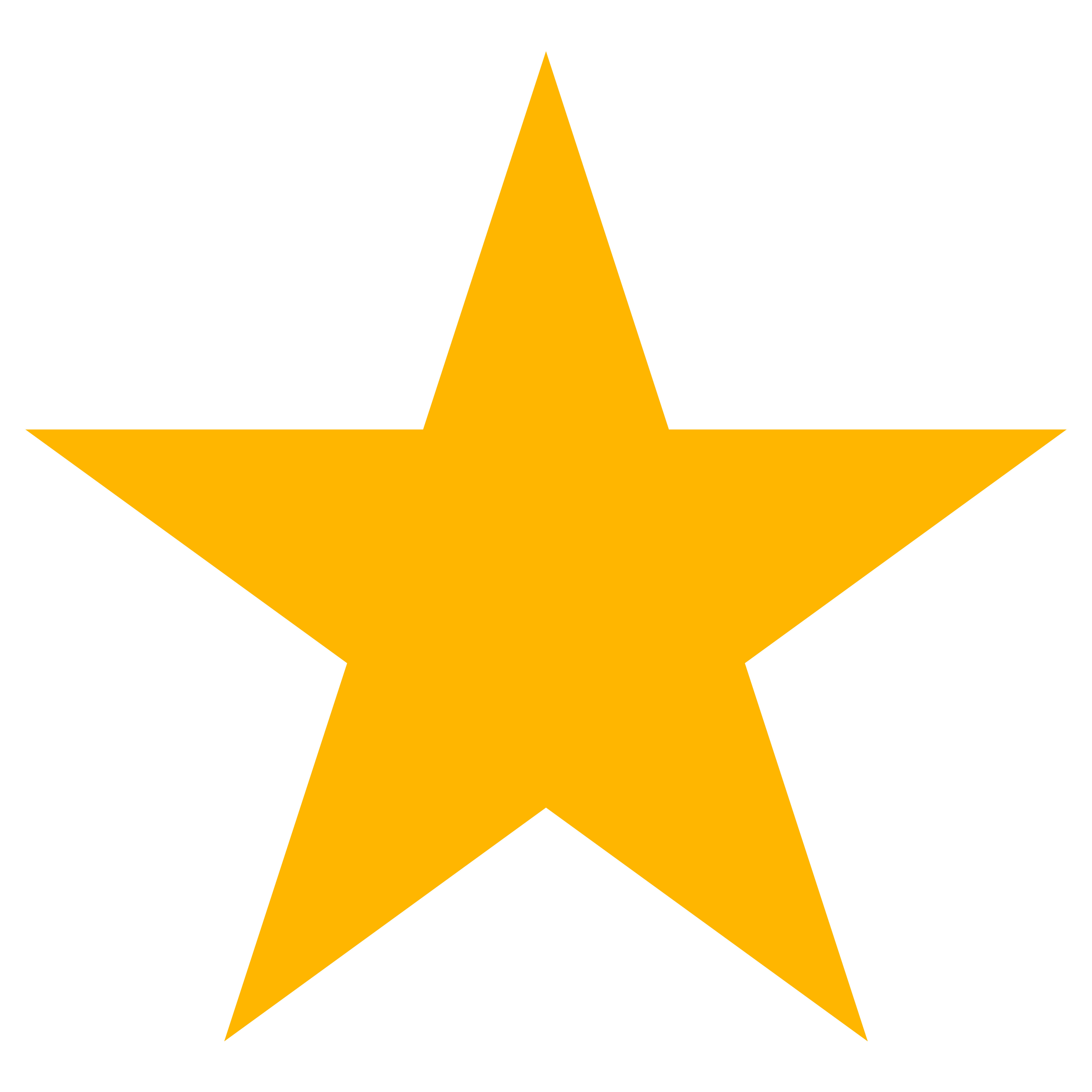 To help you get there faster and easier I give you a simple path to follow which I followed when I built my own shop online.