Become RaluFineArt Ambassador today!
Get Involved, Have Fun and Earn Rewards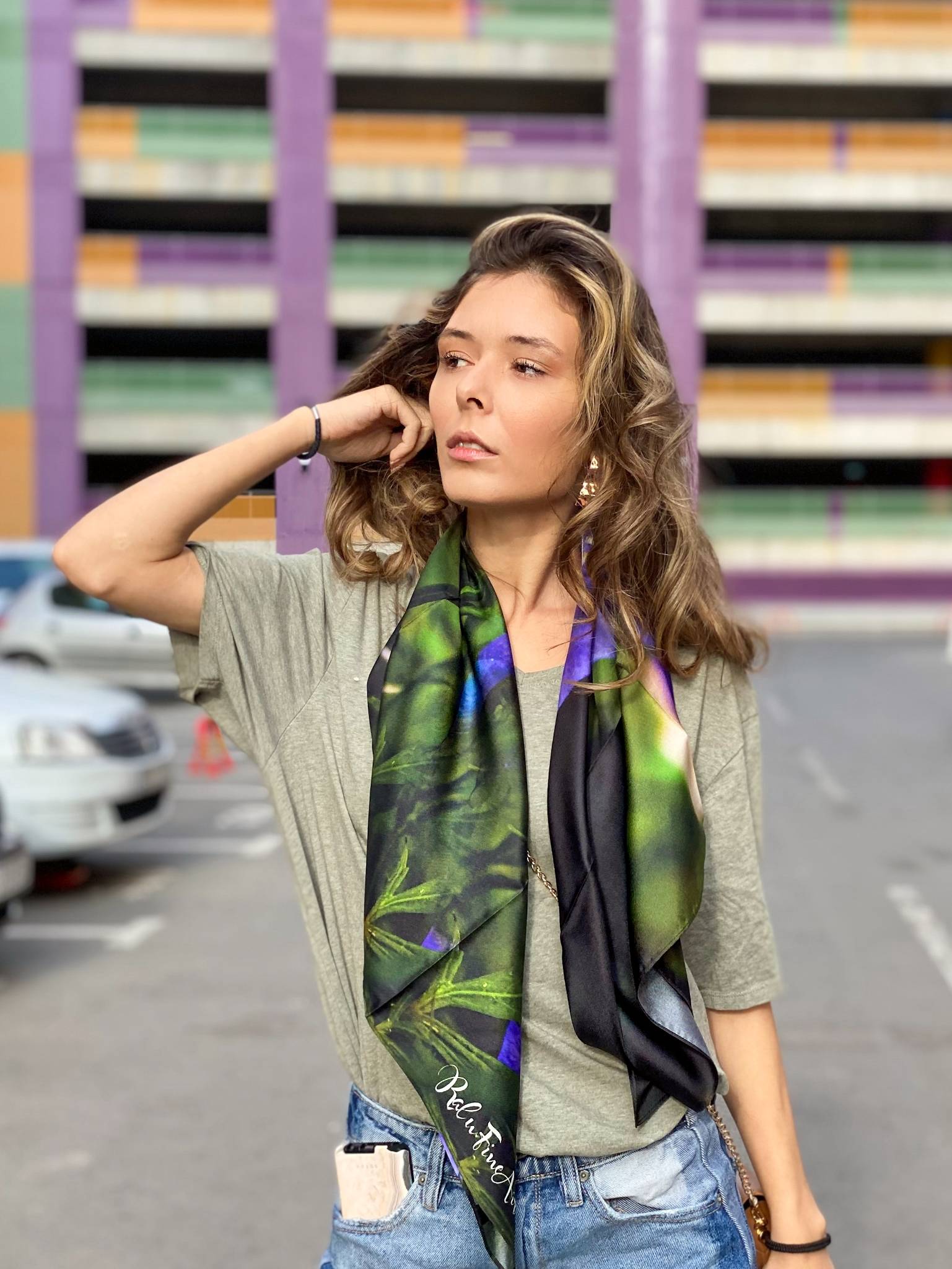 Calling for New Brand Ambassadors
RaluFineArt is looking for serious empowered, outgoing ladies and gentlemen to support RaluFineArt style that are passionated to embrace the mission, share the passion for RaluFineArt Brand and be an inspiration for others!
The Program is open for residents in United States, Canada, United Kingdom and EU area.
WHO: Ladies or Gentlemen that are willing to show and market my products via their network (preferable online but offline accepted too if you are committed for results).
PERKS:
- free products for the scheduled marketing campaigns
- 10% commission from sales in cash once deal is closed each time someone uses your special 10% off discount code
- get 15% discount of all products  
- frequently featured on RaluFineArt social media pages
- extra bonus: the best brand ambassadors photos go in to magazines  
YOUR JOB:
Each Brand Ambassador will:
- create social media content that generates a buzz for RaluFineArt products based on the scheduled marketing campaigns
- share the images and social media posts each week. Visual context and quality content is very important as it will help you to attract people and drive the earnings you will receive. Images and text can be provided upfront!
- share brand messages with your community in a positive way with inspirational content
- share your unique code and link you received with all your friends. Every time your code is used to place an order, commission will be added to your account
- monthly giveaways on social media
- receive early notice for new releases so stay tuned
- spread the word offline via your community if you don't have big following on IG or Facebook; and even if you have a big following on social media feel free to share offline as well
- set Instagram page to Public!
- Include RaluFineArt links on your social media channels with your unique and exclusive discount code.
Since the launch in 2019, RaluFineArt has been highlighted by magazines such as: Condé Nast Traveller UK, ABODE2, The World of Interiors, Tatler, British Vogue and GQ, House of Coco and others. See PRESS section for more details.
The best Brand Ambassadors photos will go in prominent magazines all over the world. Here some examples.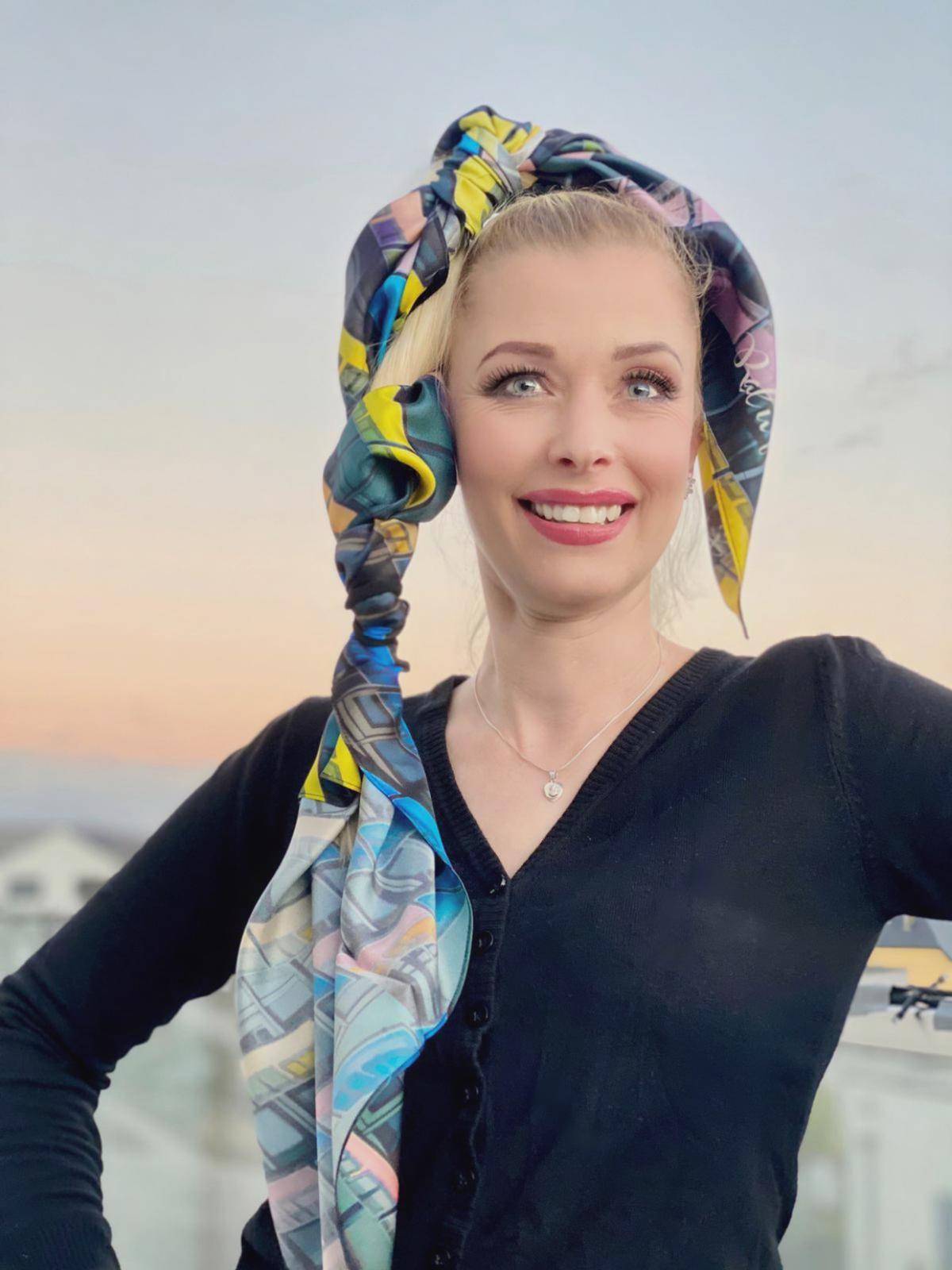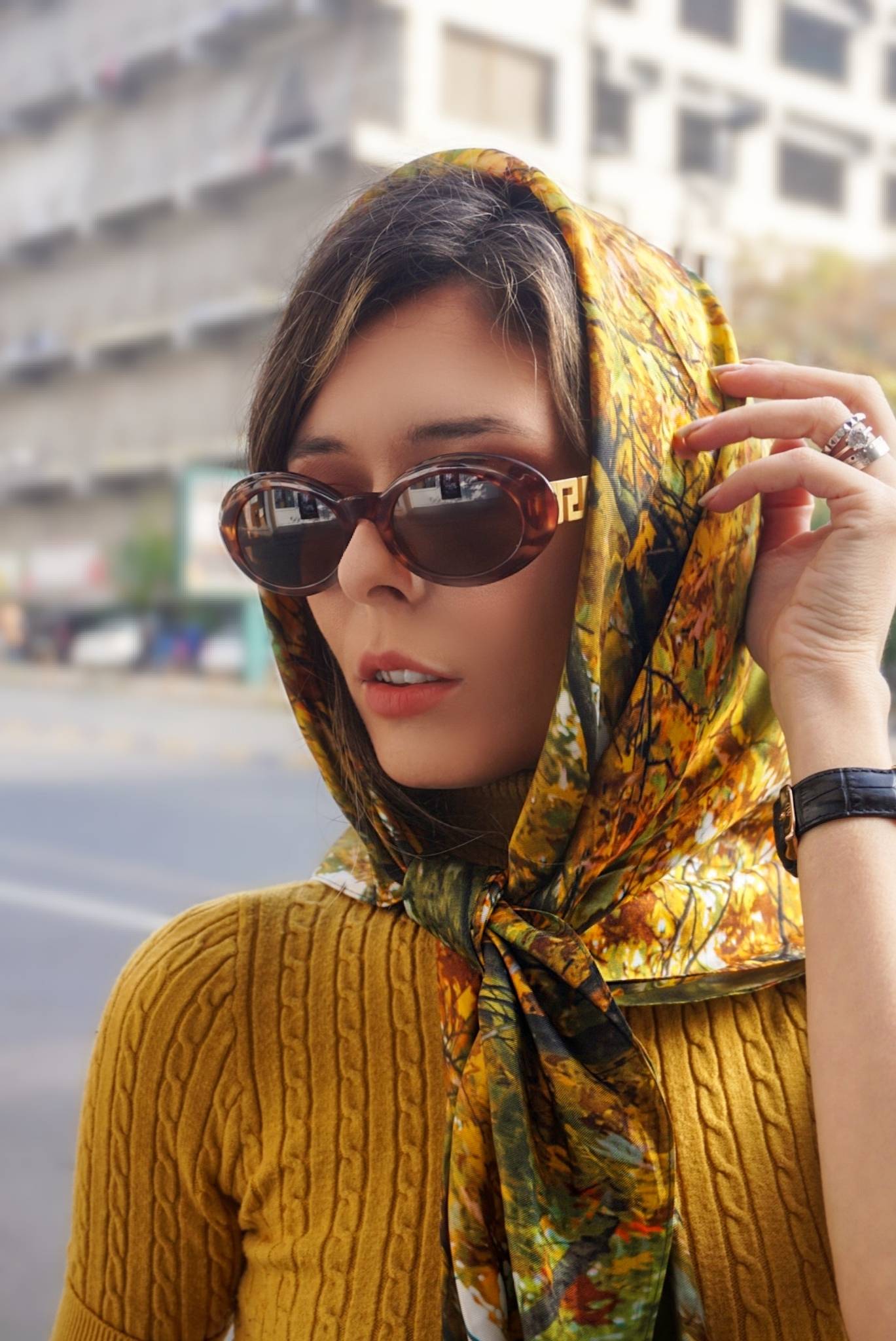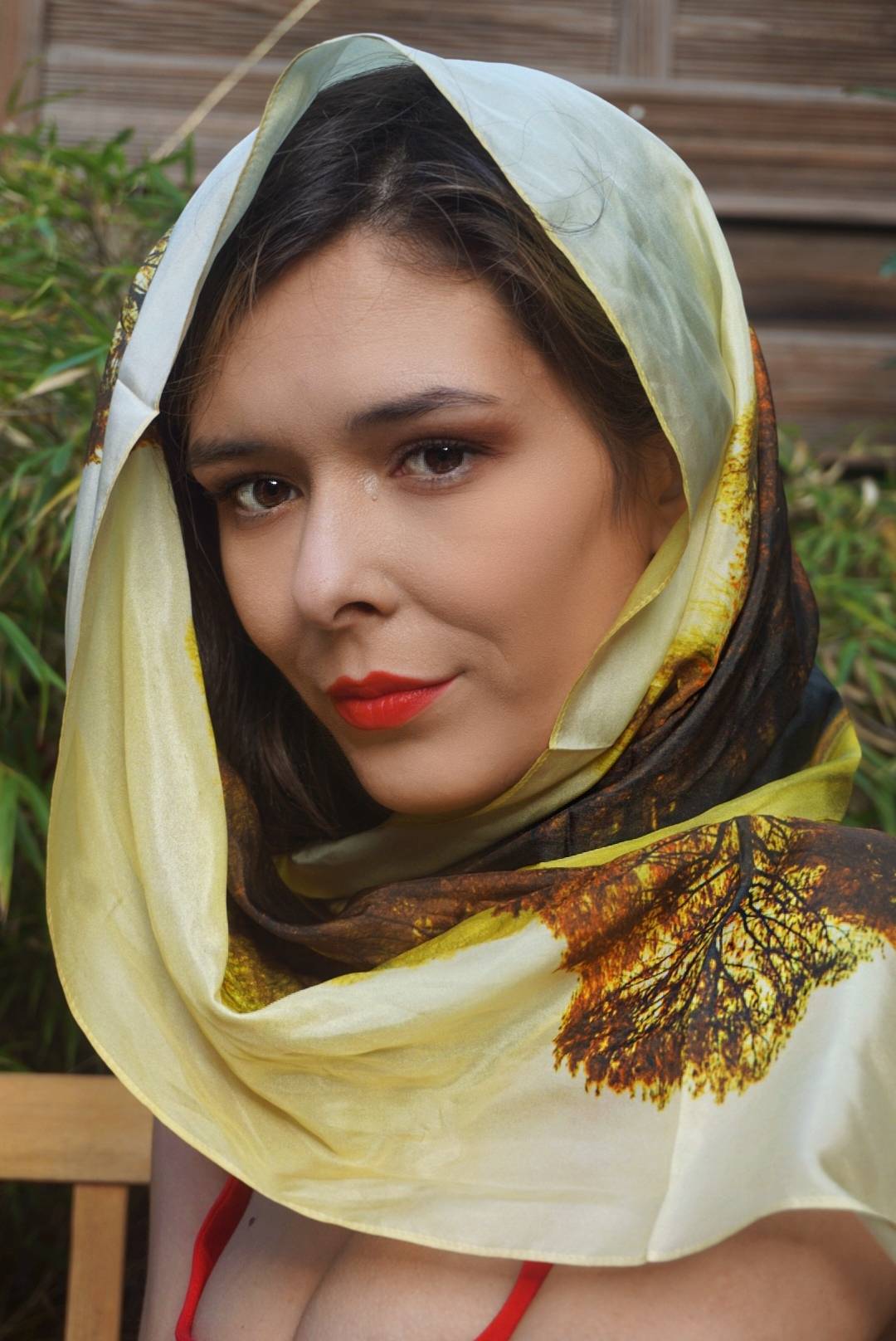 Apply To RaluFineArt Ambassador Program!
All you need to do is dropping an email to info@ralufineart.com with the following information:
- full name and family name
- email address and paypal
- country where you reside (that can be proved during official onboarding)
- your shipping address
- your birthday (for nice surprises :) )
- IG tag
- Facebook Page
- Mention your website blog, you tube channel or any other social channels you use
- you confirm you are above 18 years old
- express why you want to join this program
If you are selected you will have to register officially (links to be provided) and agree on the terms and conditions officially.
MEET SOME OF THE BRAND AMBASSADORS